Red Teaming/Attack Simulation
Red Teaming is defined as scenario-led penetration testing which combines physical, social engineering and technical attack methods.
Red Teaming engagements allow organisations to gain a holistic view of their security posture and how resilient they are defending against advanced and determined attackers.
Our consultants have significant experience in performing highly tailored Red Teaming engagements for clients across many industry sectors.  
Armadillo Sec are a CREST STAR (Simulated Target Attack and Response) certified testing company and part of the Government GBEST scheme.
Our attack simulation testing team are certified by CREST to the highest CCAS (Certified Simulated Attack Specialist) and CSAM (Certified Simulated Attack Manager) levels.
Our testers are also CHECK Team Leaders (CTL's) or CHECK Team Members (CTM's) and are approved to conduct government CHECK testing.
Our team have many years experience conducting a broad range of government and commercial tests and always aim to go the extra mile for our customers.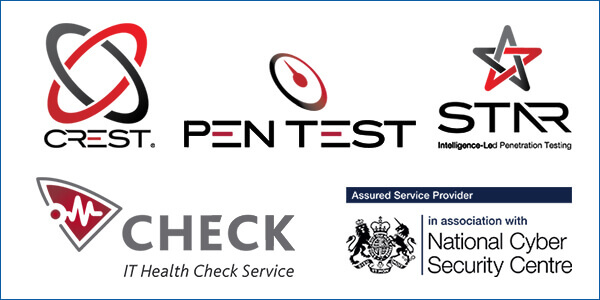 Frequently Asked Questions
We offer the full range of cyber security testing services
Ready to discuss your project?